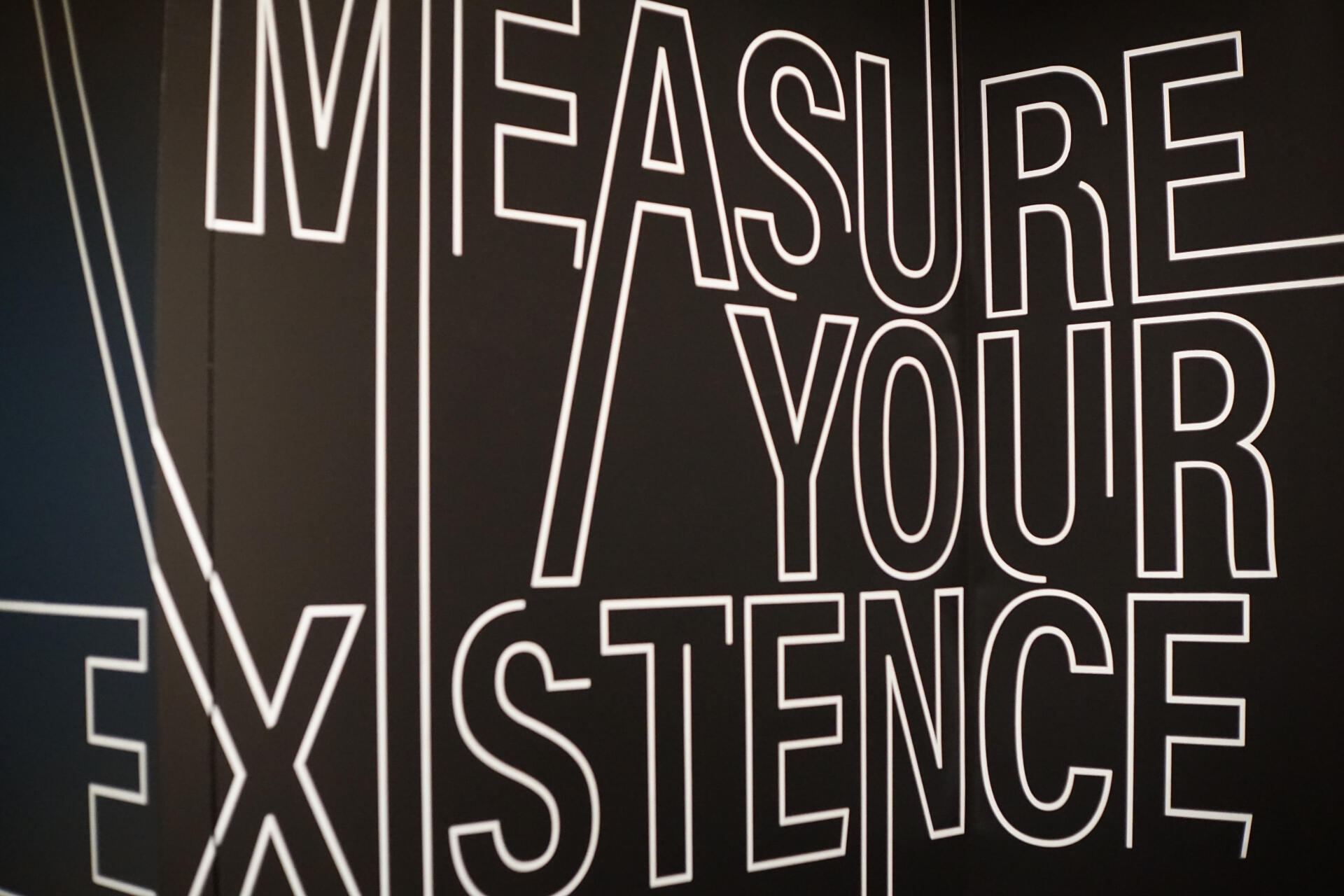 About
---
Helping you achieve -- Your success - together.Operating in the Gray - Doing the right thing
Communicative, Collaborative, Creative, ConsistentLiving with purpose, sharing experience, growing others.
How can I help?
---
Human heart centered approach to partnerships.What do you need assistance with at the moment?
Recruiting

Coaching

Leadership

Training & Development/Learning & Development

Process Improvement

Healthcare

Design (Graphic or Web)

Website Building

Social Strategy

Branding & Digital Presence

Product Photography

Web3 - NFT
Contact
---
Some of the greatest partnerships start with a conversation.
Please reach out via text or email below.
For immediate recruiting assistance please tap the email below or the button to be redirected to the recruiting section.